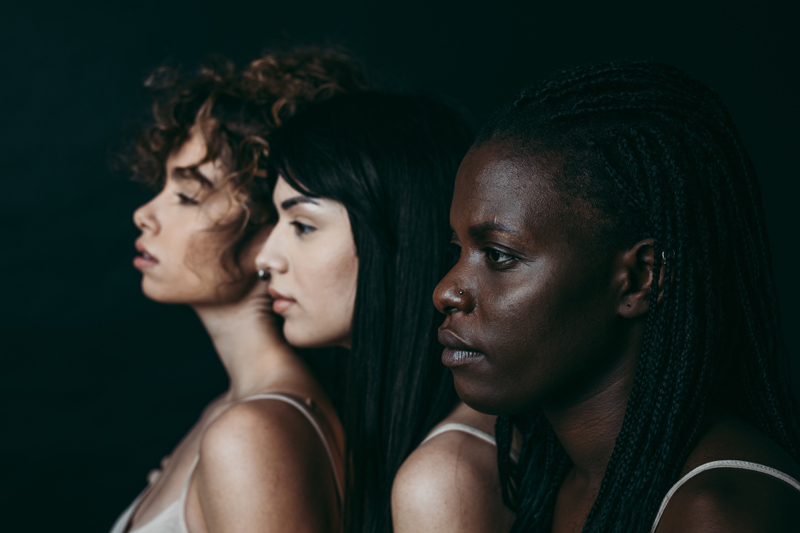 Saturdays, online, starting October 14th
Skills for Amplifying Your Voice
Have you ever wondered what it would take for governments to build safe, affordable housing in your neighbourhood? The answer is you!
Data matters in making the case for housing but stories are the most powerful advocacy tool. They can change people's hearts and minds, and change the world by helping the people who make decisions in government understand how the current housing situation is failing you, your friends, and your family.
Sharing your personal experience is an act of courage and vulnerability. And it can be very intimidating. That's why we've put together a series of Skills Sharing Sessions designed to support you and other women and gender diverse people with lived expertise – past or current – of barriers to safe, secure, appropriate and affordable housing.
We're offering six Skills Sharing sessions that will be held online on Saturdays, starting on October 14th. They will start at 10 am PT/1 pm ET and run 2 to 3 hours depending on the week.
Over the course of six Saturdays you will:
Learn how to tell your story to elected officials and the public through hands-on narrative coaching
Learn about power and how to access it
Get an introduction to the fundamentals of community organizing,
Build your own power and effect change
Build skills to plan and lead your own skills sharing sessions!
The sessions are themed around voice, power, and action. In each workshop, you will connect with organizers, activists, and former elected officials, who will share their skills and experiences with you. There will be discussions, interactive sessions and also a little homework to help support you in being an effective voice for housing in your community!
We are asking you to make a commitment – and we value your time.
If you identify as a women or gender-diverse person with lived expertise – past or current – of barriers to safe, secure, appropriate and affordable housing and you are able to participate in all six of these Skills Sharing Sessions, you are eligible to receive an honorarium for your time.
These sessions will be held online, via Zoom. You will need access to a computer and the internet.
10 AM PST // 11 AM CST // 1 PM EST // 2 PM AST
We are working to cultivate a community of activists, convene important conversations, support skill-building, generate resources, share opportunities, and connect women and gender diverse people with lived expertise with decision-makers to share their experiences of what life is like without adequate housing.
If you want to join our group of activists – but you don't have access to a computer or a space to participate — please reach out and let us know and we will see if we can come up with a plan to help you participate.
She. They. Us: Together we can make room in housing policy and funding decisions to meet the needs of women and gender-diverse people.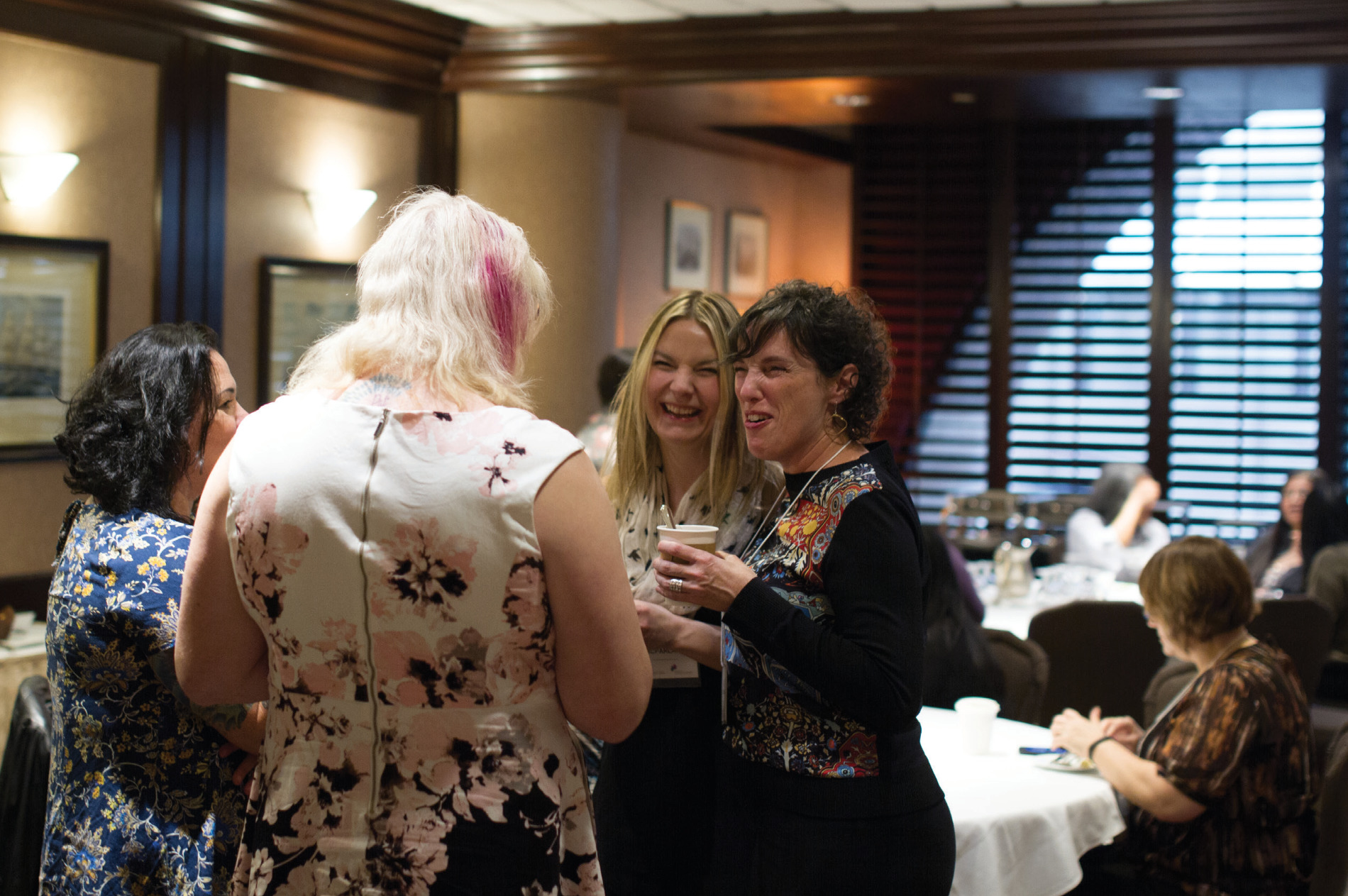 Train the Trainer
led by Suzanne Hawkes 
Saturday October 14
10 AM PST // 11 AM CST // 1 PM EST // 2 PM AST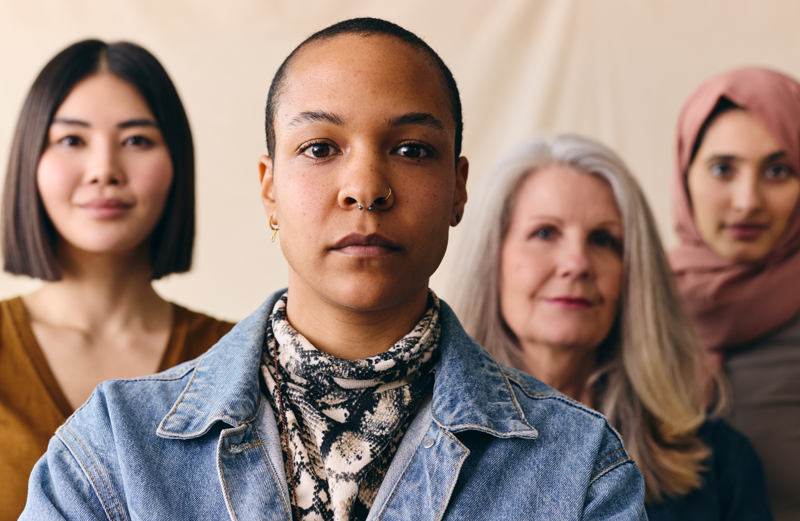 Power
Building power literacy – how to see it, how to map it, how to influence it – led by Andrea Reimer
Saturday October 21
10 AM PST // 11 AM CST // 1 PM EST // 2 PM AST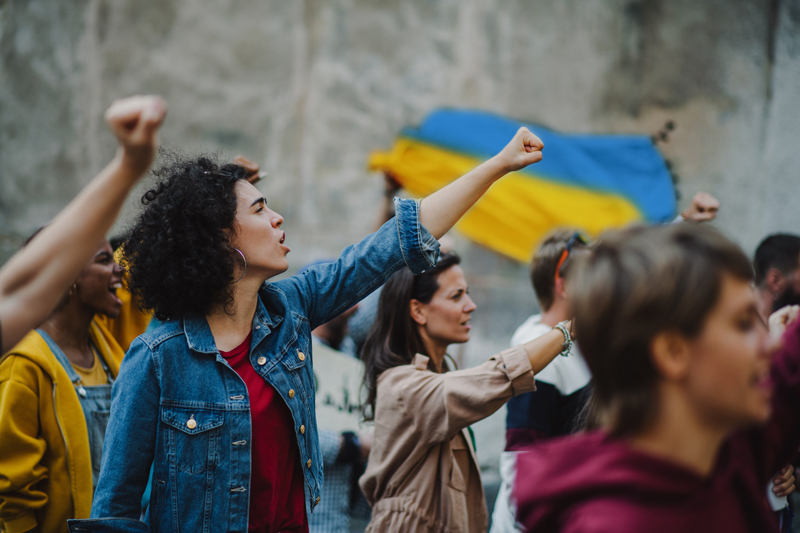 Voice: Part 1
Building a powerful public voice based on your lived expertise
Saturday October 28
10 AM PST // 11 AM CST // 1 PM EST // 2 PM AST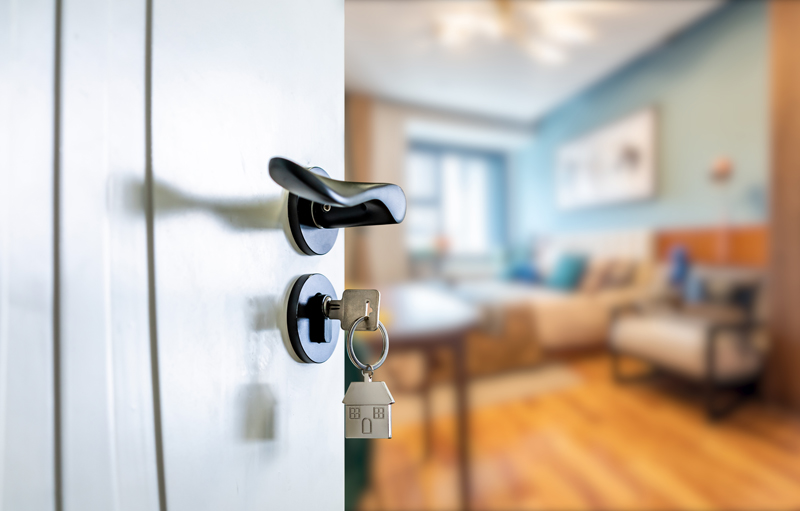 Action
Translating power literacy and voice into action including hosting townhalls and coalition building – led by Rohini Arora
Saturday November 4
10 AM PST // 11 AM CST // 1 PM EST // 2 PM AST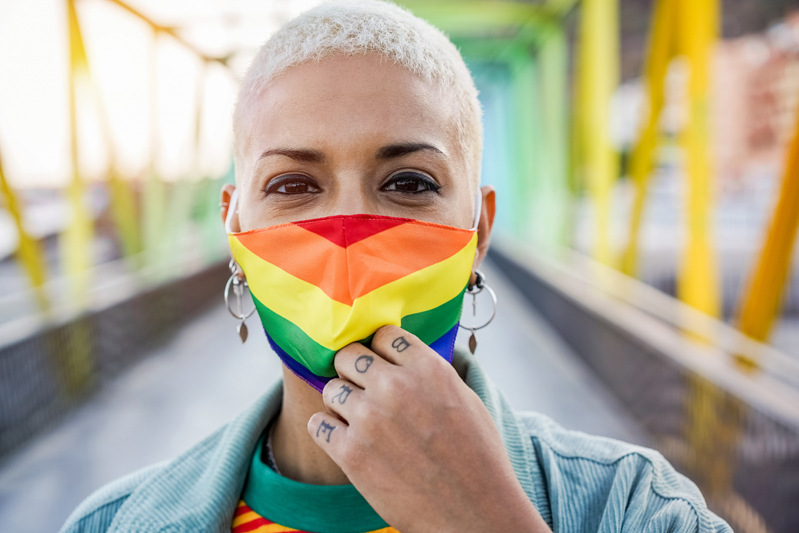 Voice: Part 2
Building a powerful public voice based on your lived expertise
Saturday November 18
10 AM PST // 11 AM CST // 1 PM EST // 2 PM AST
Organizing Meeting
Putting your skills to work, leading advocacy, and training in your community – led by Ange Valentini
Saturday November 25
10 AM PST // 11 AM CST // 1 PM EST // 2 PM AST
Meet our trainers and facilitators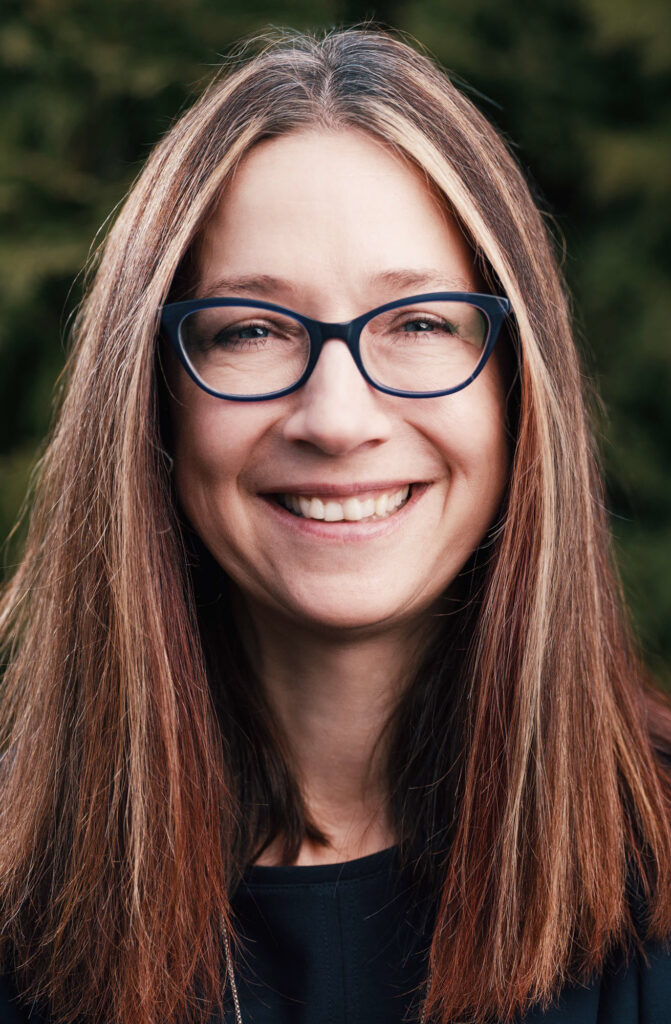 Suzanne Hawkes
Suzanne Hawkes is an equity-centered management consultant, leadership trainer, and facilitator. She has supported stakeholder engagement and dialogue, organizational planning and change initiatives across the US, Canada and overseas for 25 years, for a range of corporate, governmental and not-for-profit clients. Her vision: a multi- racial, cross-sectoral network of collaborative, service-oriented leaders working across difference to achieve transformational change.
In addition to running her own company, Convergence Strategies, Suzanne is the sole Canadian trainer with the Rockwood Leadership Institute, and a senior associate of California-based In Partnership Consulting, both Black-led organizations focused on leadership and racial equity. She is also co-instructor, with Indy Batth, of the Leadership Essentials Certificate Program at both SFU and Booth University College. Suzanne is an Associate with SFU's Centre for Dialogue, and has a Master's degree in Resource and Environmental Management from SFU, focused on Indigenous and community-led resource management. She is a certified Integral Facilitator, and is certified to lead the Interpersonal Leadership Styles inventory, the Diamond Power Index, and the Intercultural Development Inventory, all tools aimed at supporting leadership and collaboration across difference.
Some of Suzanne's recent clients include the Government of BC; the David Suzuki Foundation; Southwestern College; Environmental Grantmaker's Association; Simon Fraser University; Canopy Planet; West Coast Environmental Law; Taku River Tlingit First Nation; and the Rennie Group.
She lives with her blended family on the beautiful unceded territories of the Sḵwx̱wú7mesh (Squamish), xʷməθkʷəy̓əm (Musqueam), and səlilwətaɬ (Tsleil-Waututh) Nations, also known as Vancouver, Canada.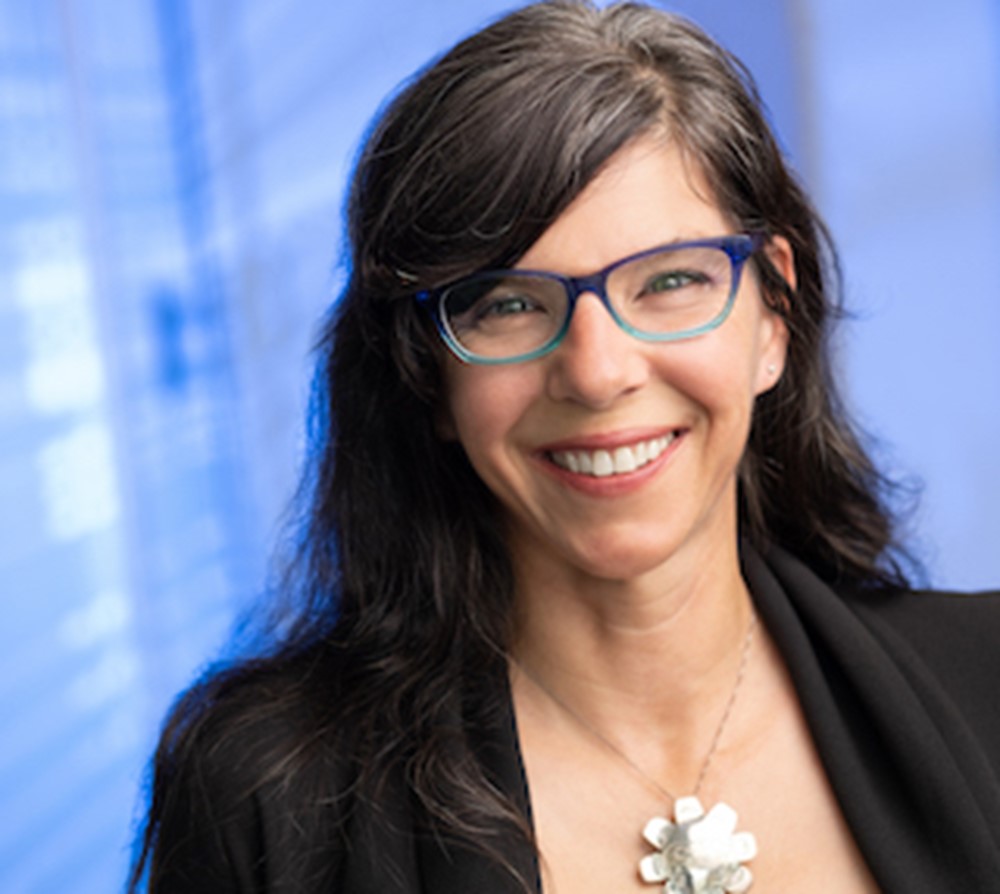 Andrea Reimer
Andrea Reimer started her public work as a community organizer on issues of social, economic and environmental justice. Andrea has been a strong public voice in Vancouver for over two decades, as a Vancouver Councillor, Metro Vancouver Director, and a school trustee, with a focus on making government easy to access and giving people the tools to hold power accountable.
After leaving public office in 2018 she was awarded a Loeb Fellowship at Harvard's Graduate School of Design in recognition of her civic leadership and now teaches about navigating power structures at UBC, SFU and the Public Policy Institute. In addition, in 2020 Andrea founded Tawaw Strategies, a consultancy that advises local governments, First Nations, non-profits and mission driven local businesses willing to take courageous action on bold policy initiatives.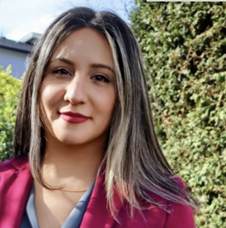 Rohini Arora
Rohini Arora is a political strategist who specializes in field organizing on campaigns at every level of government. Rohini works as the Director of Campaigns and Organizing with the BC Federation of Labour. Savvy communications and stakeholder relations skills are at the heart of winning campaigns and Rohini has an impressive track record of success working in the political sphere. She has supported community organizations in petitions with thousands of signatures of support which directly led to notable provincial policy changes such as the turban helmet exemption policy and scattering of ashes in waterways in Alberta.
At every opportunity, Rohini is a champion for racial equity and diversity work to create a more safe, inclusive, and equitable workspaces.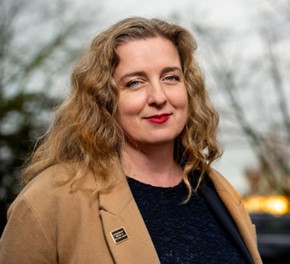 Ange Valentini
Ange Valentini is a political advisor, strategist, and community organizer. She brings 25 years of experience building creative solutions to complex challenges that drive social change and public good, bringing together stakeholders and decision makers to build stronger communities. Ange is an activist at heart and she has worked on more than 50 campaigns to change policy outcomes and elect progressive leaders. She has also worked inside 3 orders of government in Canada and is a trusted advisor.
Ange is the founder of Strategic Impact Collective, a consulting practice focused on advancing social and economic justice goals. Ange is a mom and step-mom raising 5 kids with her partner in Vancouver. Her lived experience includes surviving violence, precarious housing, and raising kids on her own.