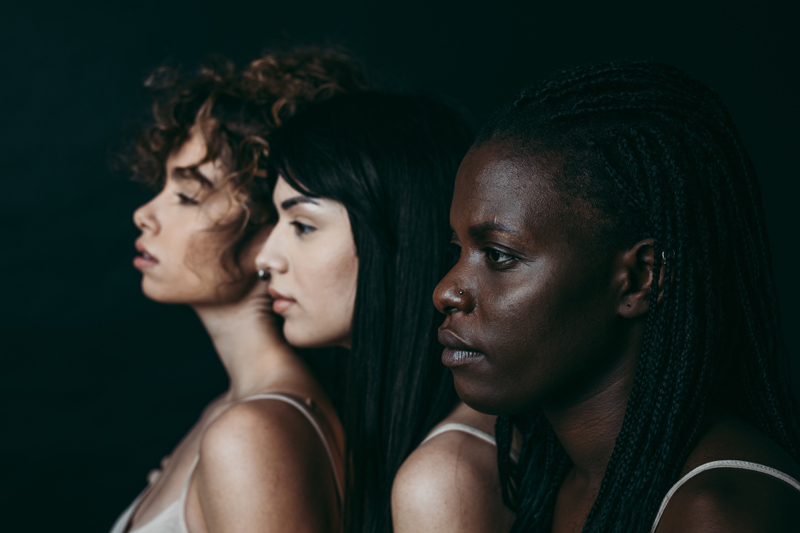 Saturdays, online, starting March 11th
Skills for Amplifying Your Voice
Have you ever wondered what it would take for governments to build safe, affordable housing in your neighbourhood? The answer is you!
Data matters in making the case for housing but stories are the most powerful advocacy tool. They can change people's hearts and minds, and change the world by helping the people who make decisions in government understand how the current housing situation is failing you, your friends, and your family.
Sharing your personal experience is an act of courage and vulnerability. And it can be very intimidating. That's why we've put together a series of Skills Sharing Sessions designed to support you and other women and gender diverse people with lived expertise – past or current – of barriers to safe, secure, appropriate and affordable housing.
How to participate
Thank you for your interest in joining the Skills Sharing Sessions being offered by the Pan-Canadian Voice for Women's Housing. We received a tremendous amount of interest in the Skills Sharing Series and unfortunately, our capacity at this time is limited.
Any applications received after Friday, March 10th will be added to a waitlist in case a spot becomes available.
In the meantime, you can access online resources, including our recorded webinars and tools for writing letters to decision-makers and newspapers.
Skills Sharing Sessions will be held online on Saturdays, for four weeks starting on March 11th. They will start at 10AM PST // 11AM CST // 1PM EST // 2PM AST and run 2 to 3 hours depending on the week.
Over the course of four Saturdays you will:
Learn how to tell your story to elected officials and the public through hands-on narrative coaching
Explore power and how to access it
Gain an introduction to the fundamentals of community organizing
Build your own power and effect change
The sessions are themed around voice, power, and action. In each workshop, you will connect with organizers, activists, and former elected officials, who will share their skills and experiences with you. There will be discussions, interactive sessions and also a little homework to help support you in being an effective voice for housing in your community!
We are asking you to make a commitment – and we value your time.
If you identify as a women or gender diverse person with lived expertise – past or current – of barriers to safe, secure, appropriate and affordable housing and you are able to participate in all four of these Skills Sharing Sessions, you are eligible to receive an honorarium for your time.
These sessions will be held online, via Zoom. You will need access to a computer and the internet.
We are working to cultivate a community of activists, convene important conversations, support skill-building, generate resources, share opportunities, and connect women and gender diverse people with lived expertise with decision-makers to share their experiences of what life is like without adequate housing.
If you want to join our group of activists – but you don't have access to a computer or a space to participate — please reach out to [email protected] and let us know and we will see if we can come up with a plan to help you participate.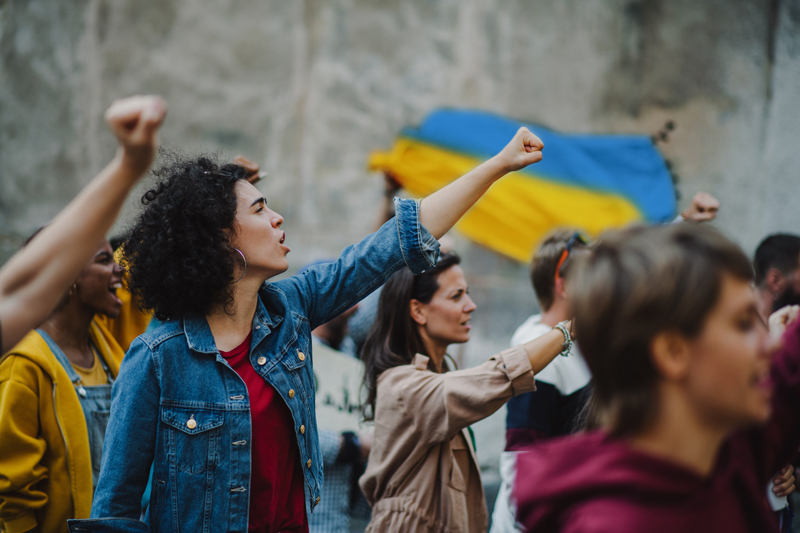 Voice: Part 1
Cultivating a powerful public voice based on your lived expertise – led by Olivia Chow and the Institute for Change Leaders
Saturday March 11
10 AM PST // 11 AM CST // 1 PM EST // 2 PM AST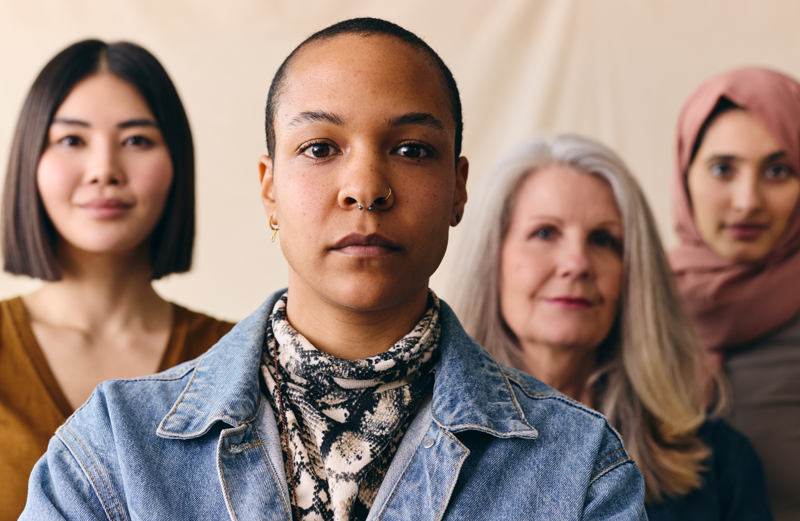 Power
Building power literacy – how to see it, how to map it, how to influence it – led by Andrea Reimer
Saturday March 18
10 AM PST // 11 AM CST // 1 PM EST // 2 PM AST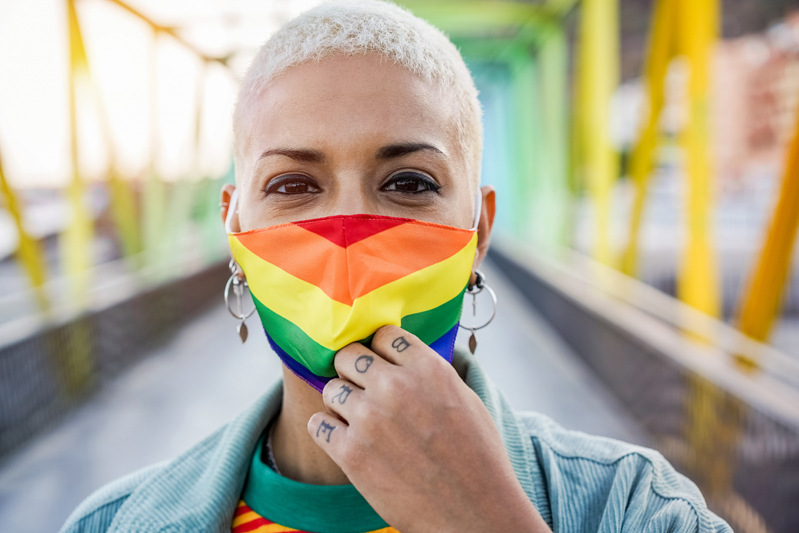 Voice: Part 2
Cultivating a powerful public voice based on your lived expertise – led by Olivia Chow and the Institute for Change Leaders
Saturday March 25
10 AM PST // 11 AM CST // 1 PM EST // 2 PM AST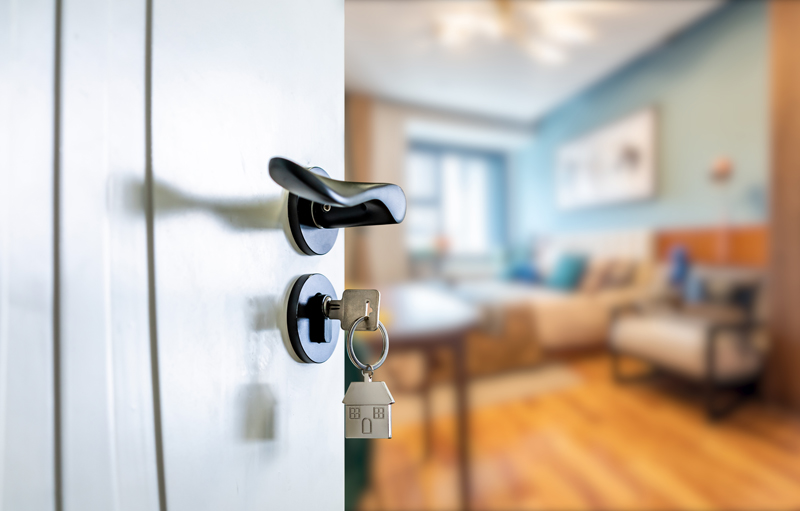 Action
Translating power literacy and voice into action including hosting townhalls and coalition building – led by Rohini Arora
Saturday April 1
10 AM PST // 11 AM CST // 1 PM EST // 2 PM AST
Meet our trainers and facilitators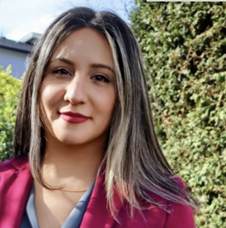 Rohini Arora
Rohini Arora is a political strategist who specializes in field organizing on campaigns at every level of government. Rohini works as the Director of Campaigns and Organizing with the BC Federation of Labour. Savvy communications and stakeholder relations skills are at the heart of winning campaigns and Rohini has an impressive track record of success working in the political sphere. She has supported community organizations in petitions with thousands of signatures of support which directly led to notable provincial policy changes such as the turban helmet exemption policy and scattering of ashes in waterways in Alberta.
At every opportunity, Rohini is a champion for racial equity and diversity work to create a more safe, inclusive, and equitable workspaces.
---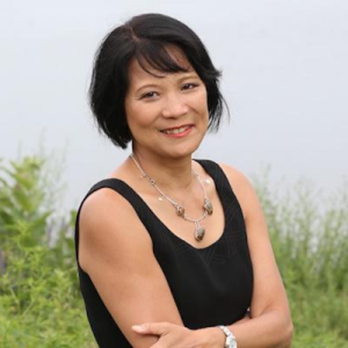 OIivia Chow
For over thirty years, Olivia Chow has been an effective and well-known public figure, serving in Toronto's municipal politics and on the national stage as a Canadian Member of Parliament. In 2015, Olivia Chow established the Institute for Change Leaders (changeleaders.ca) at Toronto Metropolitan University. Since then, Olivia and her team of 40+ trainers have taught community and political organizing to over 10,000 organizers.
Olivia Chow has thirteen years of teaching experience and two certificates from Harvard Kennedy School Executive Education. She is the author of the best selling memoir "My Journey".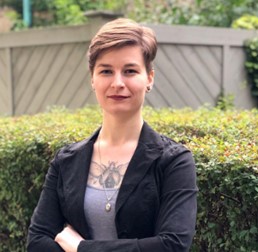 Melanie Matthews
Melanie Matthews is a registered social worker with both a Bachelor and Master's degree in social work. She has worked in social services for more than 12 years. Most recently, she has held the position of Research Manager at a Canada wide addictions treatment centre and runs her own private psychotherapy practice on the side. She has been a facilitator with ICL since 2019. Melanie also has lived experience with homelessness, addiction, and domestic violence. She uses her experience to ensure that she is taking a person centred and equity focused approach in her work.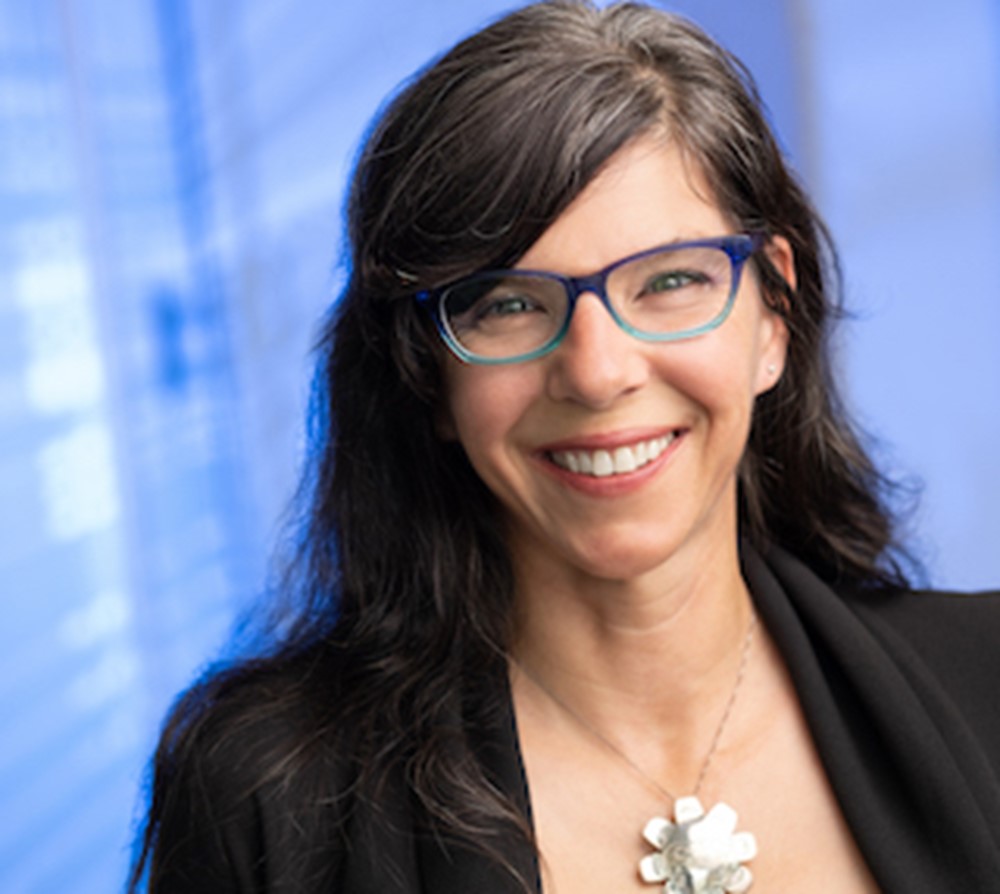 Andrea Reimer
Andrea Reimer started her public work as a community organizer on issues of social, economic and environmental justice. Andrea has been a strong public voice in Vancouver for over two decades, as a Vancouver Councillor, Metro Vancouver Director, and a school trustee, with a focus on making government easy to access and giving people the tools to hold power accountable.
After leaving public office in 2018 she was awarded a Loeb Fellowship at Harvard's Graduate School of Design in recognition of her civic leadership and now teaches about navigating power structures at UBC, SFU and the Public Policy Institute. In addition, in 2020 Andrea founded Tawaw Strategies, a consultancy that advises local governments, First Nations, non-profits and mission driven local businesses willing to take courageous action on bold policy initiatives.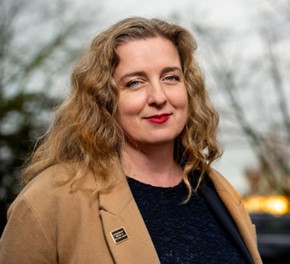 Ange Valentini
Ange Valentini is a political advisor, strategist, and community organizer. She brings 25 years of experience building creative solutions to complex challenges that drive social change and public good, bringing together stakeholders and decision makers to build stronger communities. Ange is an activist at heart and she has worked on more than 50 campaigns to change policy outcomes and elect progressive leaders. She has also worked inside 3 orders of government in Canada and is a trusted advisor.
Ange is the founder of Strategic Impact Collective, a consulting practice focused on advancing social and economic justice goals. Ange is a mom and step-mom raising 5 kids with her partner in Vancouver. Her lived experience includes surviving violence, precarious housing, and raising kids on her own.