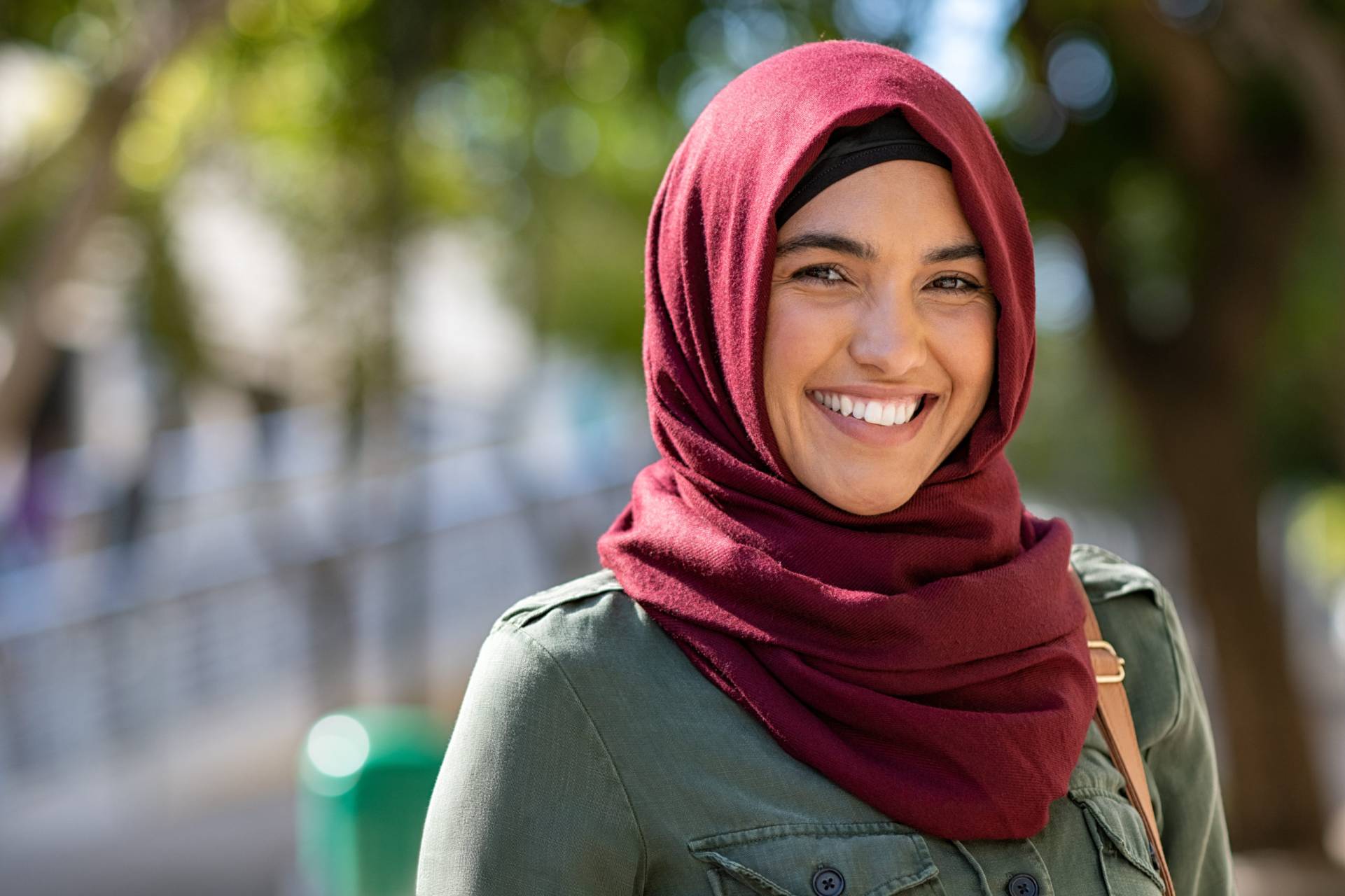 SheTheyUs Podcast
Season 1, Episode 1 available
New episode released weekly
Now available on Spotify, Apple and Google Podcast!
Join Campaign
Join the campaign to make room for women and gender-diverse people and their children
Find resources such as webinars, podcasts, research and how-to guides – whether you are an individual, a housing provider, a decision-maker or an ally!
Meet our Facilitator
Meet our 2023 Symposium Facilitator: Khulud Baig
Our goal is to ensure that women and children have safe and affordable housing and that housing for women and children is prioritized.
Our six Calls to Action spark change
The policies that keep our housing and shelters active need improving, and our Calls to Action are one way to ensure that happens.
1.
Housing and Women With Lived Expertise
We're asking Canada Mortgage and Housing Corporation (CMHC) to collaborate with relevant women's organizations and with women with lived expertise.
2.
First Nations, Métis and Inuit Women's Housing
We want women's housing to be Indigenous women led, culturally relevant, and inclusive of women and children living on and off reserves.
3.
Infrastructure Funding for Housing
We're asking CMHC to reinstate the Shelter Enhancement Program.
4.
A Voice for Women's Housing
We want continued support and funding for the Pan-Canadian Voice for Women's Housing.
5.
Operational Funding for Women's Housing and Women-Serving Organizations
We're asking for operating funding for women-led, women-serving housing organizations.
6.
Women and a Guaranteed Annual Income
We're asking CMHC to advocate for a Guaranteed Annual Income.
Participants make all the difference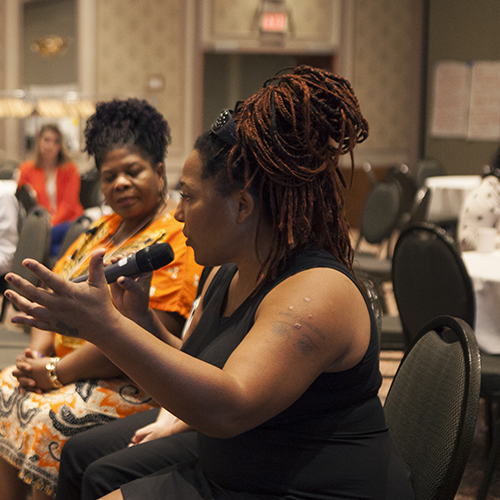 I was completely heard. I felt that all that I had gone through I had not gone through in vain. Being able to share it on such a big platform, where making a change is possible, allowed for my voice to be heard.
Symposium Participant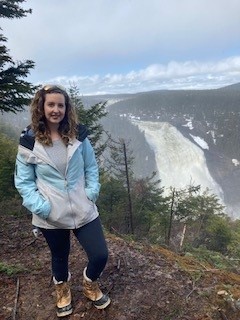 The Pan-Canadian Women's Housing symposium is an opportunity to bring together women from across Canada, who have knowledge and lived expertise, to discuss and advocate for real change.
Nicole Young, Advisory Circle Member
Grow your knowledge on housing for women
Resources for women's housing should be accessible and impactful. Get easy access to the information that matters most.
Housing
Locate immediate shelter or housing and find resources for women fleeing violence.
Learn more
Research
Browse available research designed to improve women's housing policies in Canada.
Learn more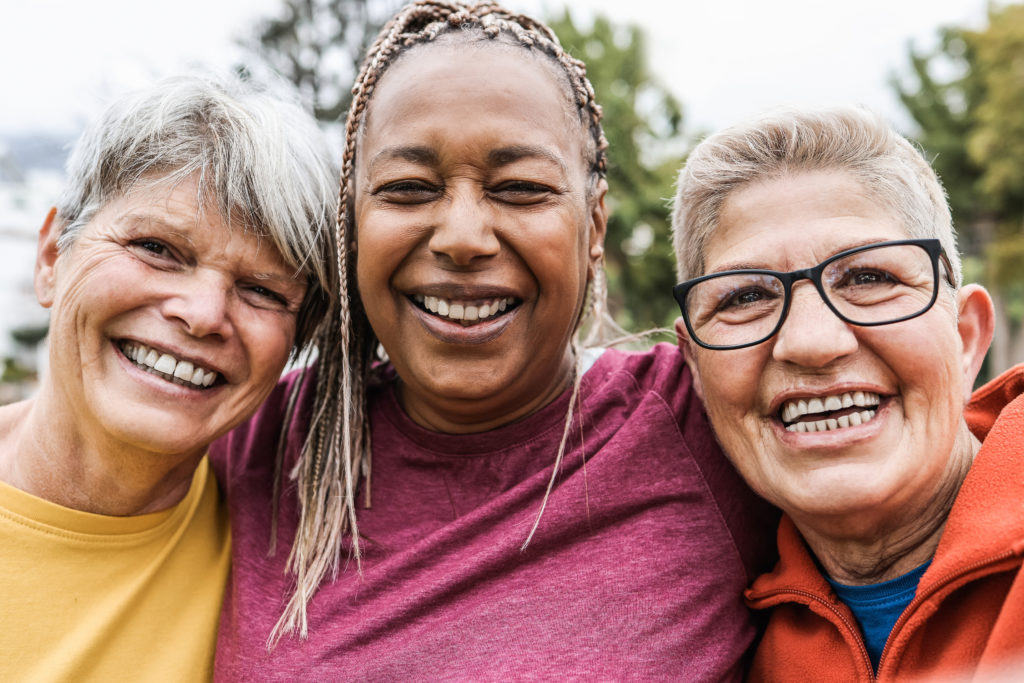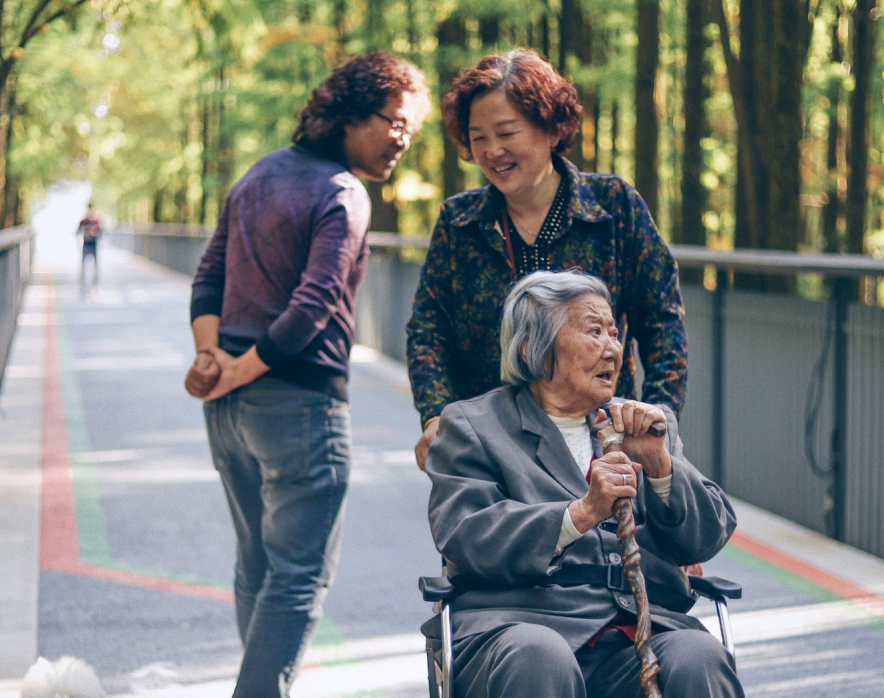 Training
Access training modules and information created to amplify women's voices.
Learn more
Employment
Browse available work and volunteer opportunities related to women's housing.
Learn more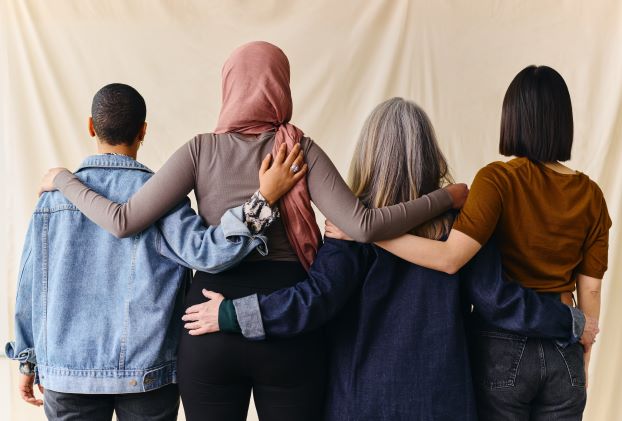 Press Release
Pan-Canadian Voice for Women's Housing available for comment on the gender equity gap in housing on International Women's Day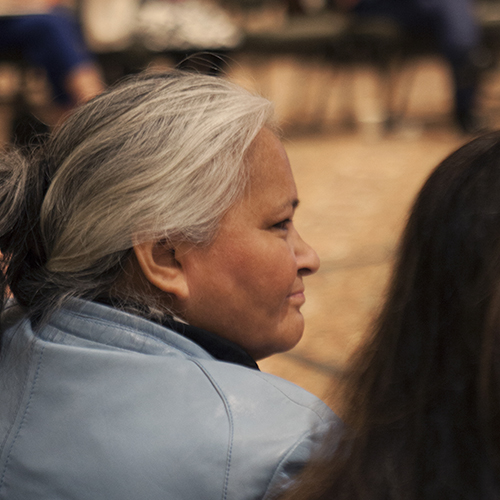 2023 Symposium Dates – Announced
We are pleased to announce our 7th annual Symposium! It will take place on October 19 & 20, in Ottawa, Ontario.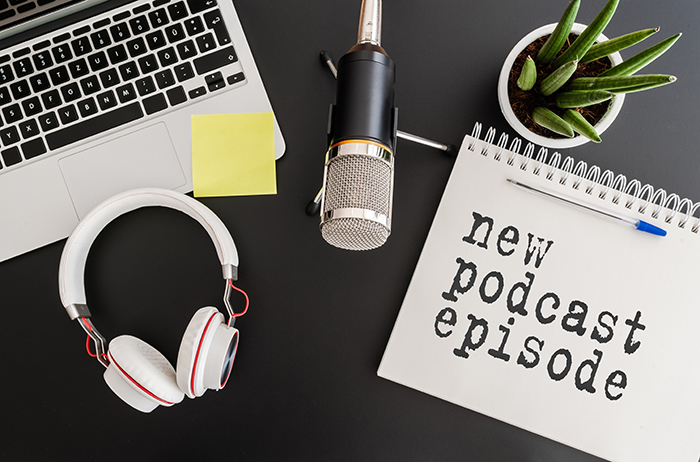 We will be launching a podcast!
We will launch a podcast all about women's stories and experiences with housing in Canada. Stay tuned for updates on our launch date.
Never miss an update